Completely Automate the Process of Shooting and Sorting Your Photos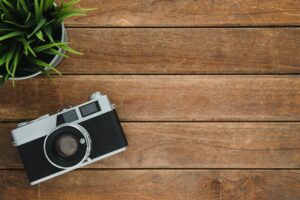 A simplified workflow saves a lot of time by skipping unnecessary steps.
A high degree of automation provides consistent results which means far fewer mistakes.
Wireless and offsite capabilities allow sending of photos straight from the shop floor or off-site without needing to plug in the camera to a computer.
Integrated work order report with barcode generation means no additional costs for external barcodes.
Photos are assigned to specific Estimate and Sub-Categories and are directly moved to the correct folder.

Stop wasting time with busy work.
Simplify your workflow and get back to what matters. Micazen Technology can help you run your bodyshop without spending all day on tedious tasks like data entry or paperwork. When you invest in the right system, the benefits are clear.