Data entry is a time-sucking, frustrating experience. Get to the point where you spend more time being productive than working in your program. With our centralized administration, you no longer have to worry about multiple databases and the wasted time that comes with them.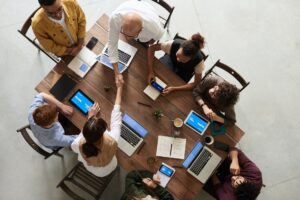 Manage your files from one location.
Administration from one location across all stores.
Compare, Analyze and drill down into KPI's on all stores.

Stop wasting time with busy work.
Simplify your workflow and get back to what matters. Micazen Technology can help you run your bodyshop without spending all day on tedious tasks like data entry or paperwork. When you invest in the right system, the benefits are clear.